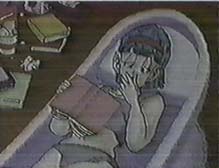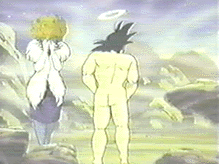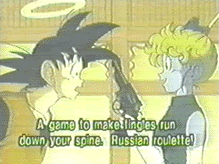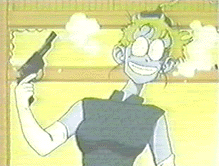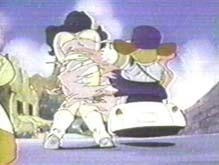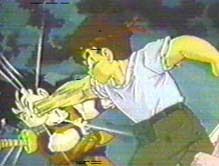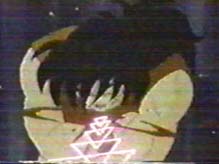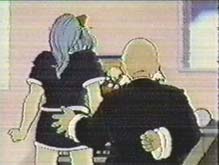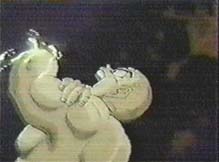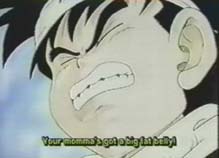 Your momma's got a fat belly.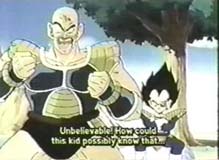 When Gohan said Nappa smelled like toenails.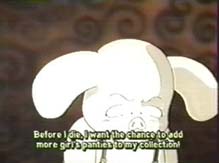 Before I die. I want the chance to add more girls panties to my collection.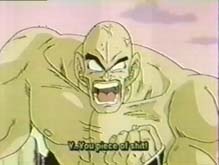 You piece of s**t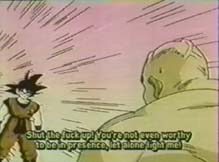 Shut the f**k up! You're not even worthy to be in my presence, let alone fight me.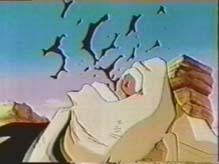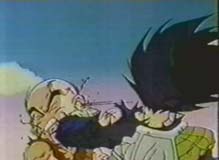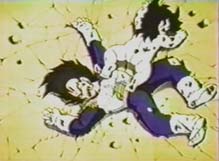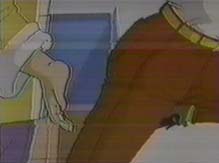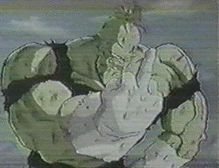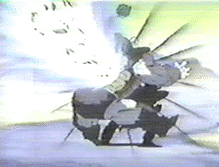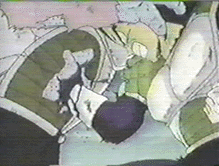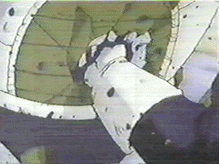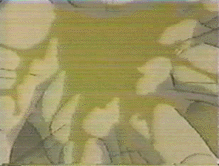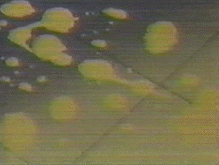 This photo and the one above, are the blood from when Goku hurt his hand pulling the wire in the magnetic storm.